In addition to providing 911 EMS services to campus, we offer event medical coverage.
Texas A&M University EMS has been the community leader in Medical Event Coverage for over 30 years. We can provide you with medical staff and resources regardless of the size of your event. Ambulances, Medical Bike Teams, and First Aid Units can be scheduled together or separately.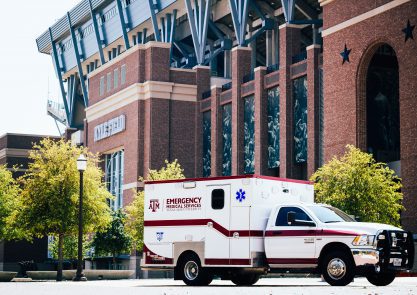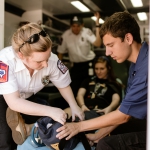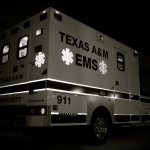 Ambulances can be scheduled for any small or large event.  If it's a sporting event, concert, or large corporate event we can provide you with dedicated MICU ambulance coverage.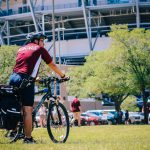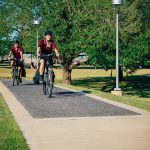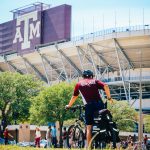 Medical Bike Teams can be scheduled to provide Advanced Life Support medical capabilities to any event. Each Team is staffed with at least a Paramedic and EMT. Stocked with an automatic defibrillator, advanced medications, and the ability to quickly respond to emergencies, Bike Teams are great resource for large outdoor events.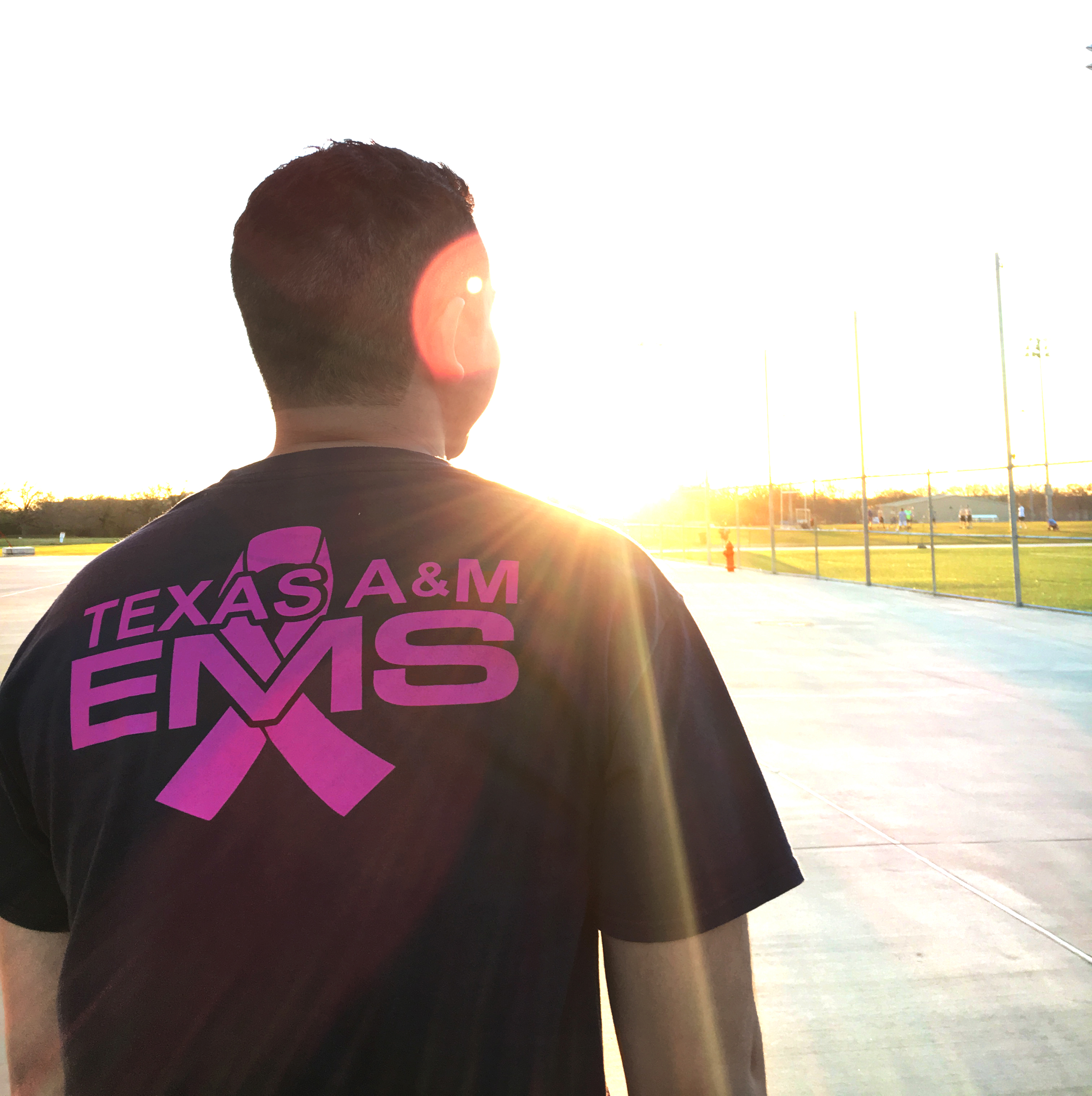 Standby EMTs are available to staff events as First Aid Units.  Depending on the needs of the event, multiple units and/or Paramedic level staffing can be utilized.  Each unit comes with all necessary equipment and a defibrillator.  Medical ATV usage is also offered depending on event location and availability.